Arlington Community Media Annual Report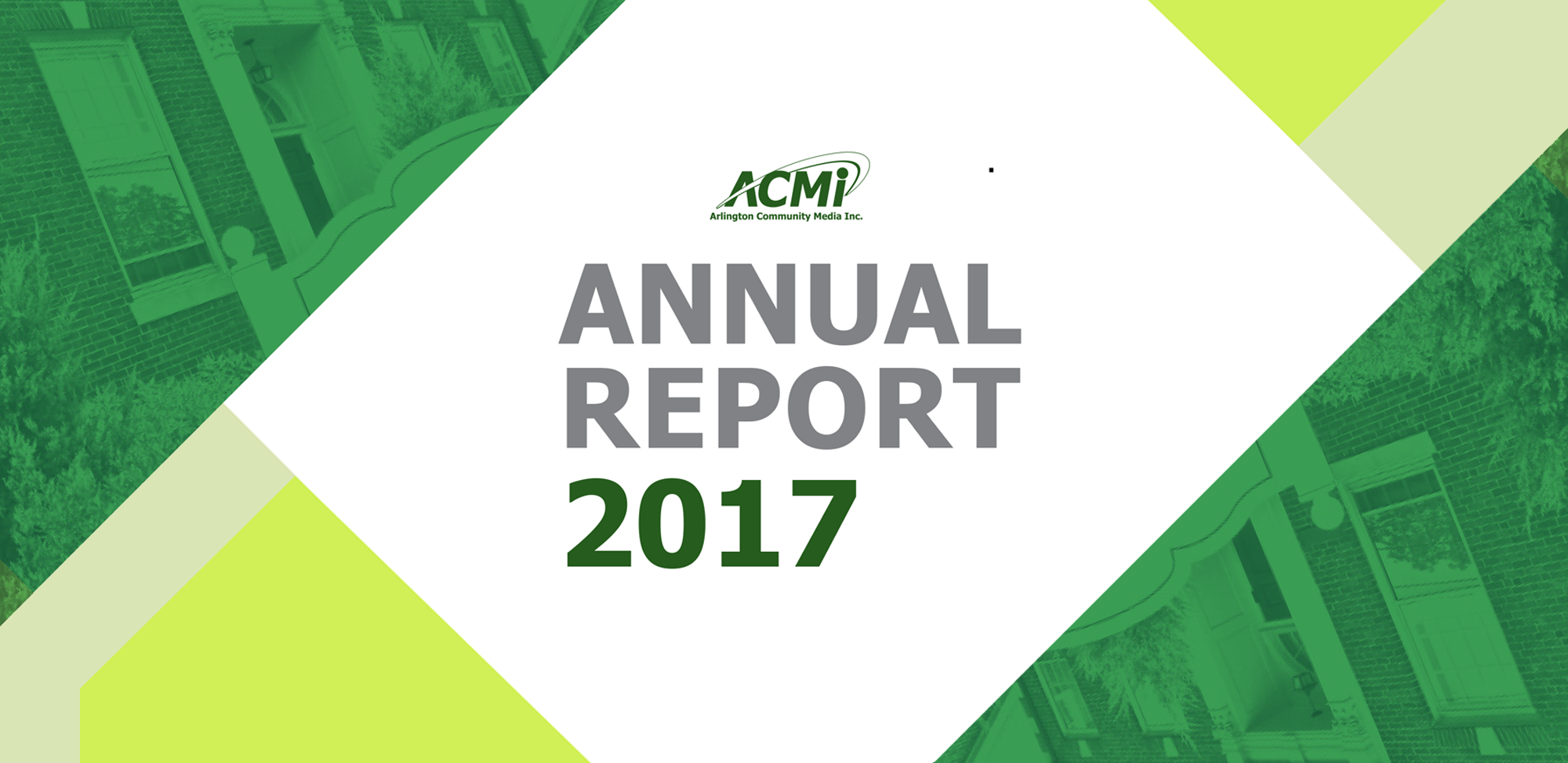 Community in bite-sized icons!

As a former employee, working with Arlington Community Media, Inc. to create their 2017 Annual Report was a total pleasure. Their staff is creative, technologically savvy, and open to collaborating to make their report fun and readable to all their members. Using a mix of photographs and infographics I was able to capture the community spirit of ACMi. Clean design practices and a generous use of space also help this document feel friendly! See the full Annual Report PDF here and check out some of the select graphic elements below.