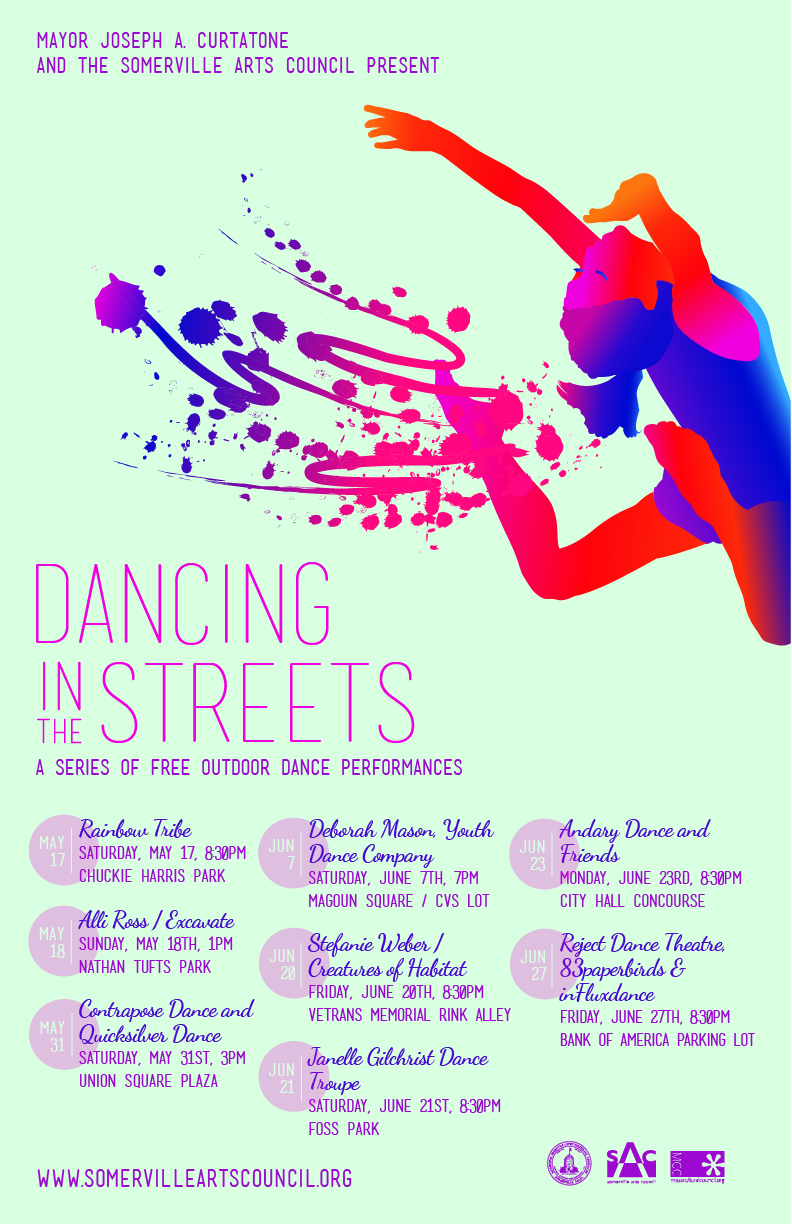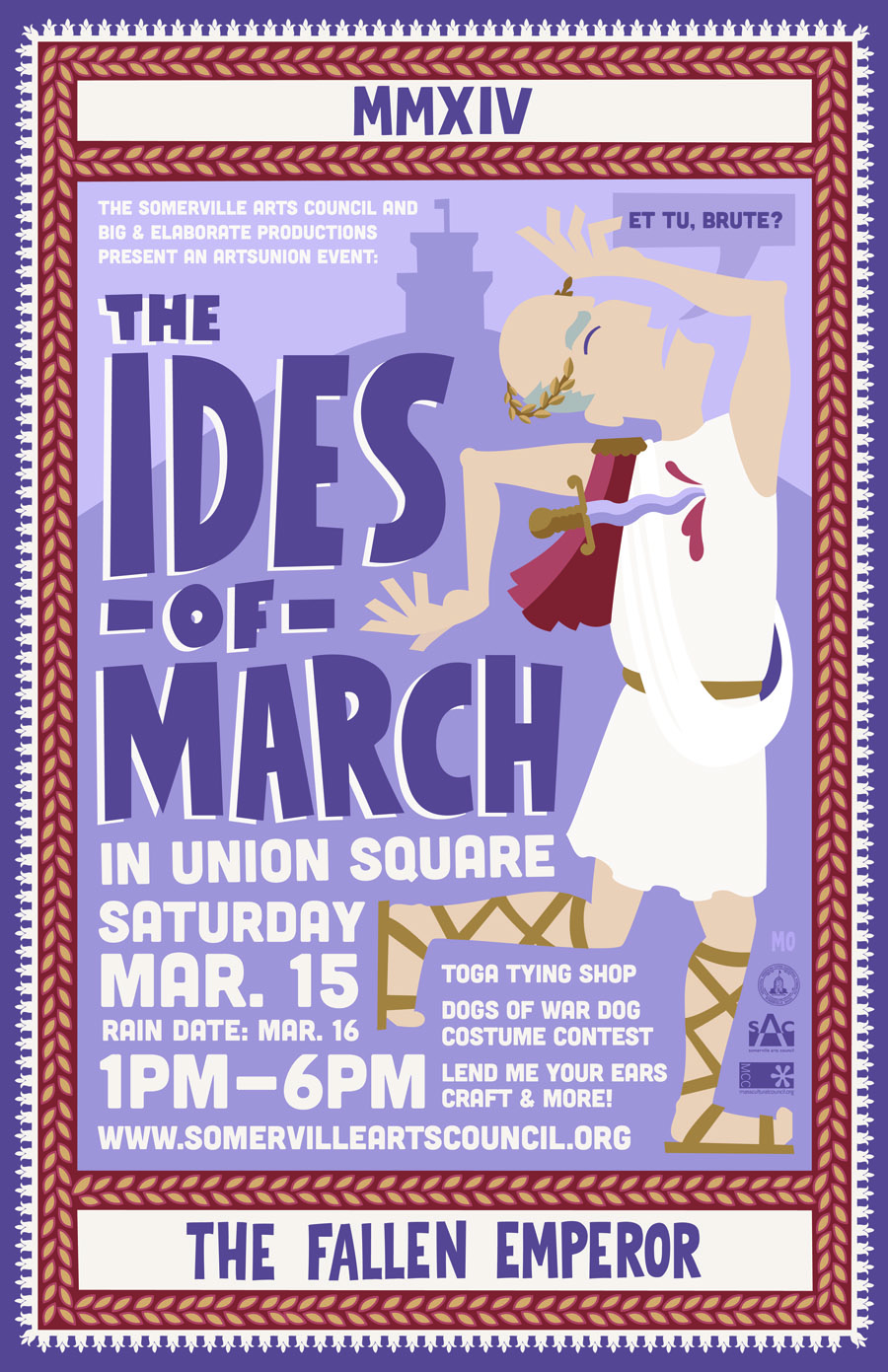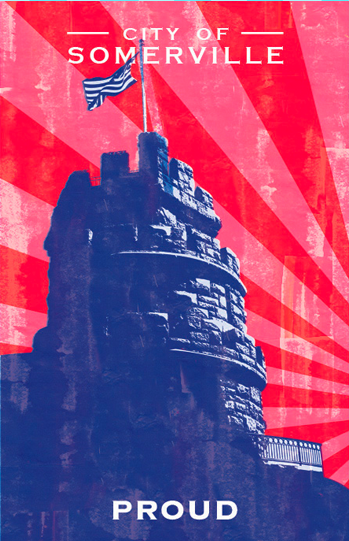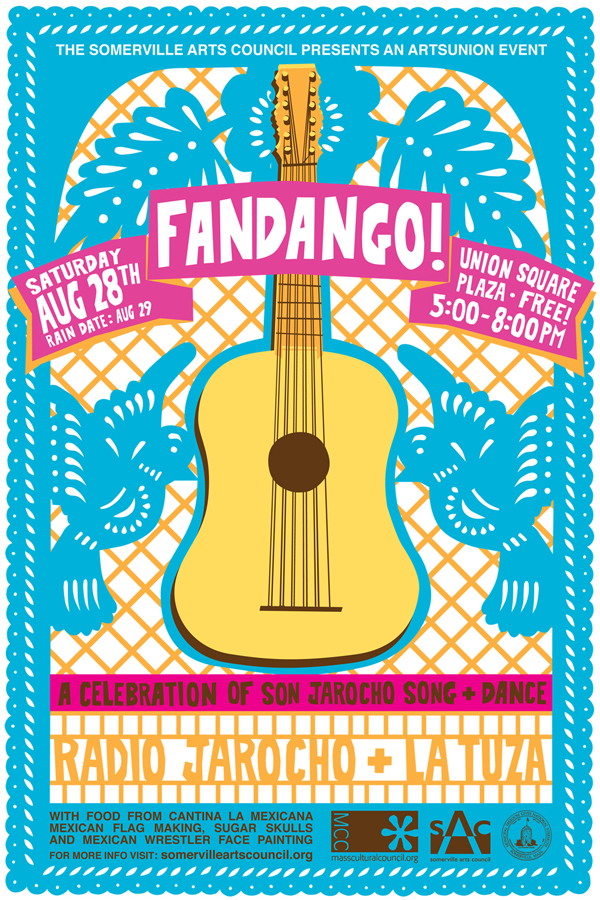 Poster art for the Somerville Arts Council.
With 10+ years of experience working in the design industry I have honed my talents to bring meaningful and thoughtful work through collaboration. Always up for a challenge, I get excited about every project that comes my way from large corporations to startups looking for strategic design solutions. As someone who doesn't settle, I will push myself and the brands I work with to take their business to the next level and reflect their unique identity. All while having fun!
Illustration
Branding + Identity
Print + Packaging
Visual Storytelling
Book + Publication Design
WHAT'S IT LIKE TO WORK WITH ME?
Fun! When we collaborate together on your project I get really excited for the both of us! It's a priority to produce the most effective and creative solution for you. It's great to meet in person at the beginning of a project to review the process and scope the project together.
I love hearing from new clients and collaborators. Send me an email at hello@meaganobrien.com and let's grab coffee.