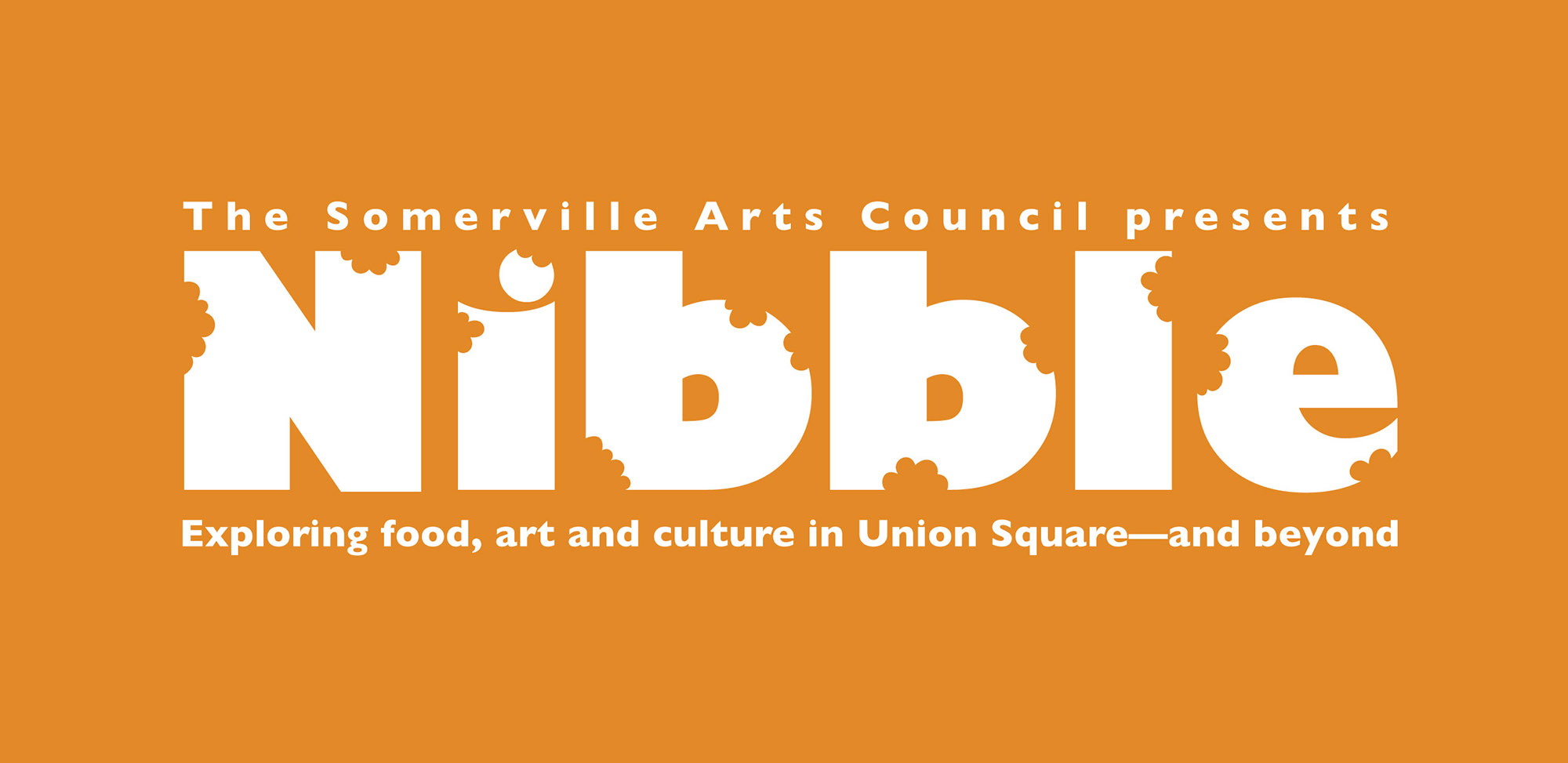 Eat, design, and be merry!

The Nibble Cookbook was one of my absolute favorite projects to take on in my design career! This local cookbook, crammed with the recipes of our people (seriously! From the Mayor's Italian mother to the impressive Haitian and Brazilian communities that have flocked to Somerville) also combines the talents of many writers, artists, foodies and photographers in one treasured place. If you're from the area you should definitely pick up a copy.
Besides working around 100+ pages of text revisions and altering photography, it was fun to develop a color and icon system that visually guides you through the book. Small and subtle, make sure you take a look at the bottom right corners!